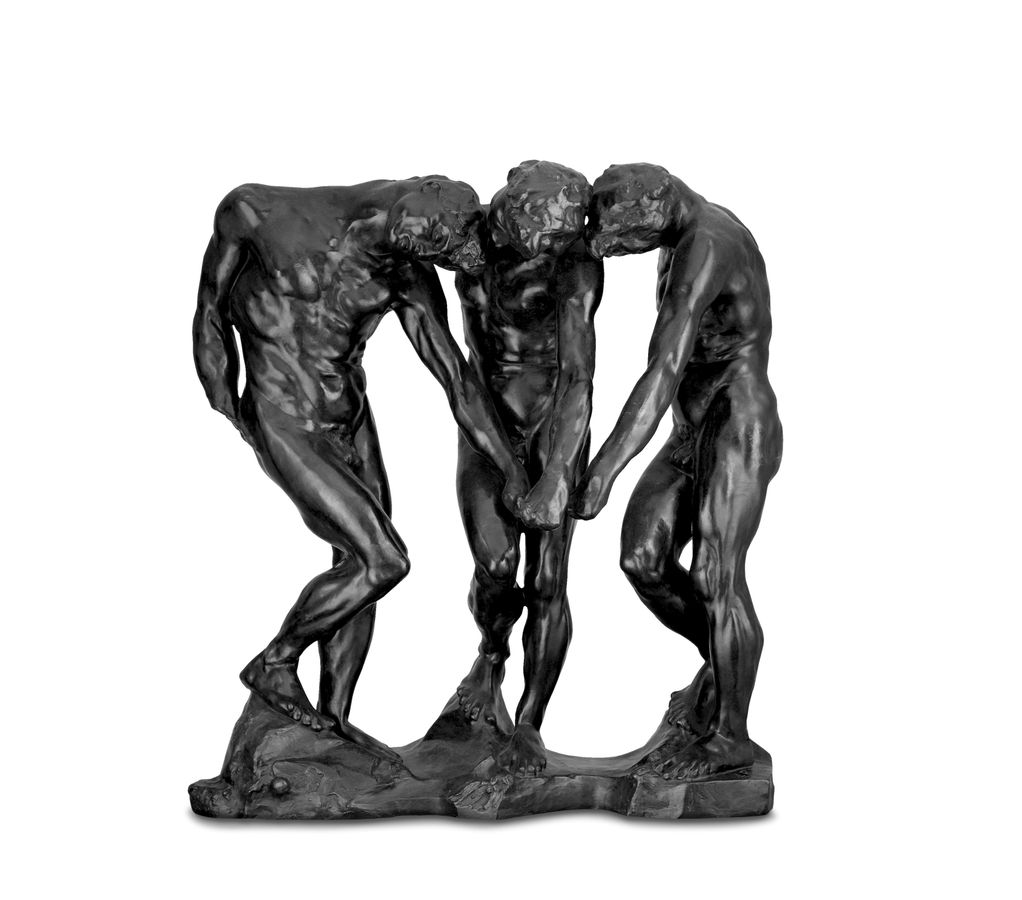 #2 Curators and the Collection: International and Contemporary Art
4.30pm for a 5pm start - 7pm
Ticketed
Art Gallery of South Australia
$30 member, $35 non member
All educators
---
Did you know the Art Gallery of South Australia has one of the largest art museum collections in Australia, comprising almost 45,000 works of art spanning 2000 years? Come and learn more about the permanent collection with our new series of curator talks, Curators and the Collection.
Join us one evening each term for an exclusive curator talk that will highlight different areas of the collection. You will also be provided with a range of ideas and suggestions on how to incorporate the themes and ideas discussed in these talks into your teaching programs.
If you miss a session or can't attend in person, these talks will be available online post event.
Presenters are subject to change.
#2 Curators and the Collection: International and Contemporary Art
Tansy Curtin will discuss contemporary approaches to collection displays with particular reference AGSA's dynamic thematic approach to interpreting the international collection of art from the fifteenth century to the present. Highlighting major works throughout the Melrose wing Tansy will talk about the importance of creating inclusive narratives in museums and galleries and how this approach can also be a useful strategy to include in the classroom.
Leigh Robb will dovetail from this into exploring a selection of the major international contemporary works in the collection, with a focus on perception, optics and illusion.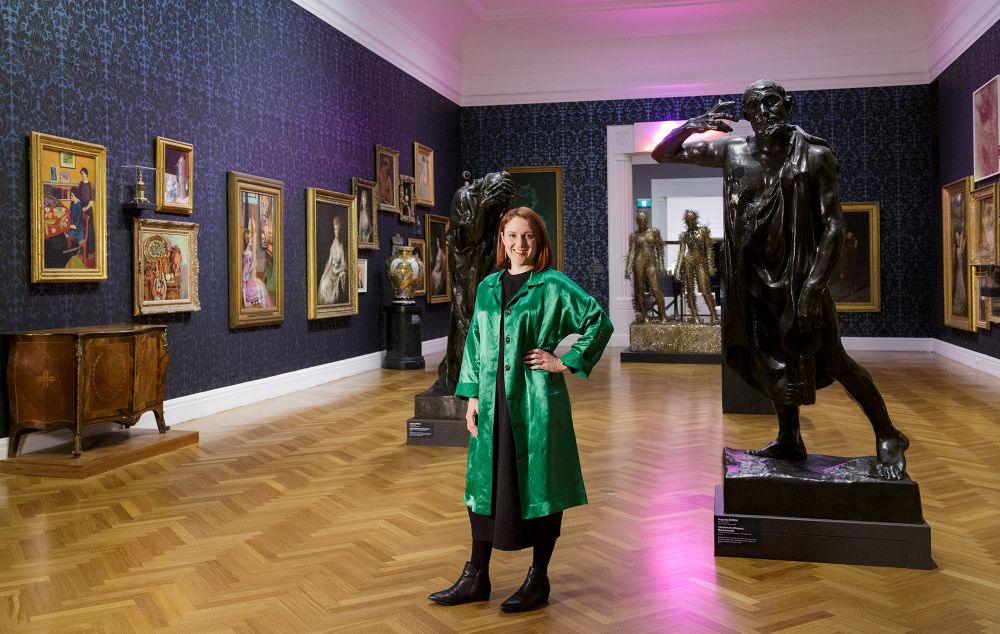 Leigh joined the Gallery in 2016 as its first Curator of Contemporary Art, overseeing a collection area that spans international and Australian art from 1980 to the present. She has broad curatorial experience, gained while working at Perth Institute of Contemporary Arts, London's Thomas Dane Gallery and the Peggy Guggenheim Collection in Venice, and from her studies at the Courtauld Institute of Art, London, and the University of Queensland. Leigh has curated more than forty exhibitions including the 2020 Adelaide Biennial of Australian Art Monster Theatres.
---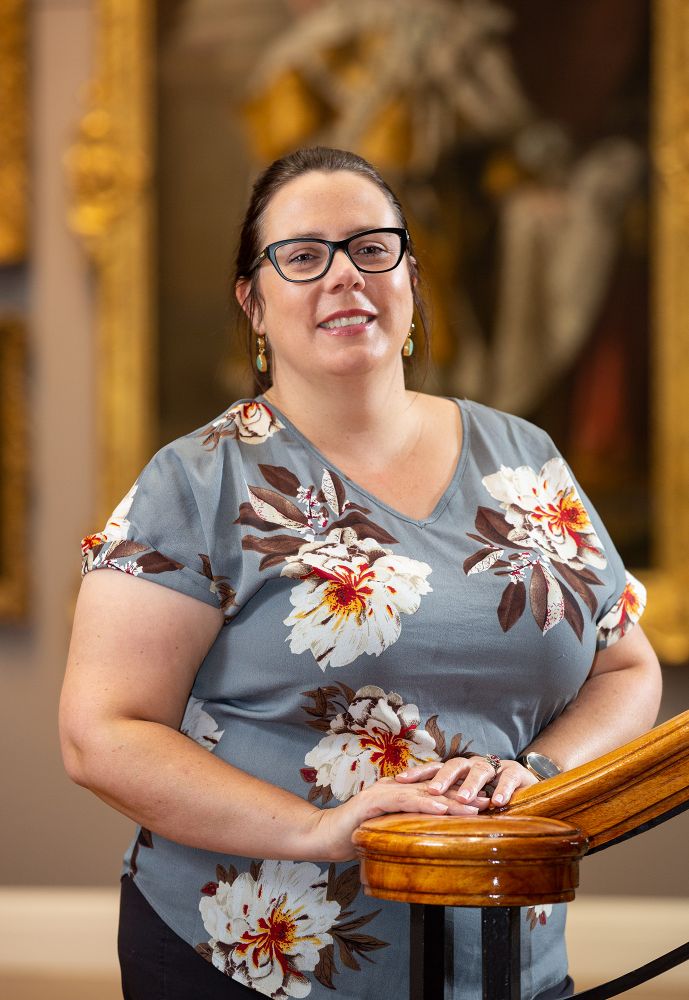 Tansy Curtin commenced as Curator of International Art pre-1980 at the Art Gallery of South Australia in April 2020 after having previously held curatorial positions at Bendigo Art Gallery for more than 13 years. Originally from Adelaide, Tansy has Masters in Art History from the University of Adelaide and, before leaving SA, worked at Adelaide Central Gallery, Flinders Art Museum and the Samstag Museum.
---