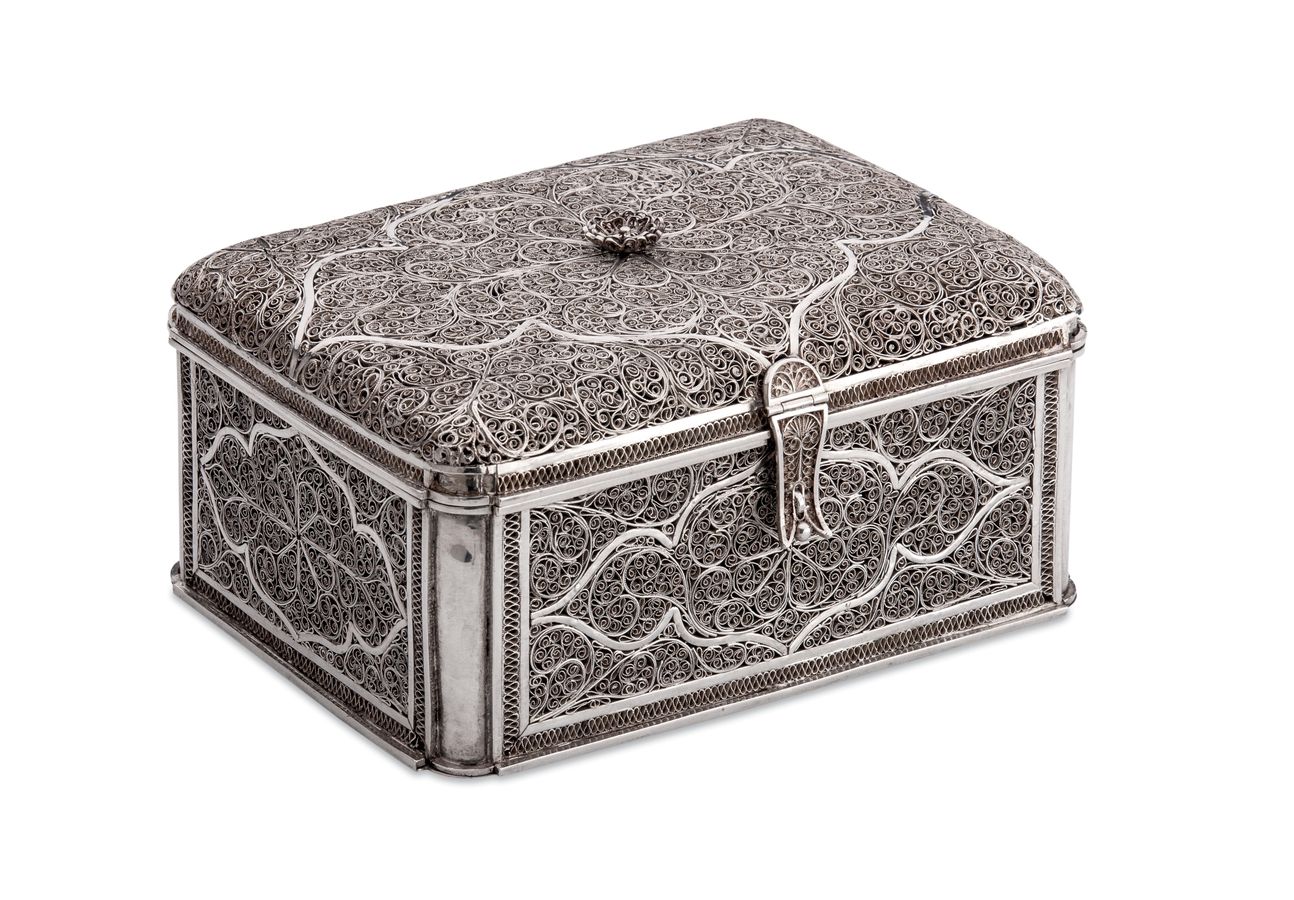 Online Curators and the Collection #3: Asian Art
---
2 HOURS OF PROFESSIONAL DEVELOPMENT
Curators and Collection is a series of professional development sessions held throughout the year, one per school term. These recorded talks provide an opportunity for our teachers to become better acquainted with the permanent collection and the curators who care for them. Educators are also provided with a range of ideas and suggestions on how to incorporate the themes and ideas discussed in these talks into their teaching programs.
Asian Art: with Russell Kelty
Explore A Vast Emporium: Artistic exchange and innovation in a global age . The discovery of sea routes that directly connected Europe to the vast maritime world of Asia enabled the creation of a global trading community. For the first time, Europeans had direct access to a wealth of luxurious commodities such as lustrous Chinese porcelain, vivid Indian textiles, and elegant Japanese lacquer.
At cosmopolitan ports in Asia, artists responded to this new age of artistic and cultural exchange and created hybrid works of art using regional techniques. These new wares were exported around the world creating the first globally recognized styles.
Inversely, the influx of exotic wares adapted to suit the aristocracy of Europe inspired imitation and innovation by European artists who adapted oriental motifs for local demand and export to Asia.
This package includes:
Access to recorded curator talks
Access to our Take Five suggested activity suggestions
Selection of additional talks and resources
Professional learning certificate