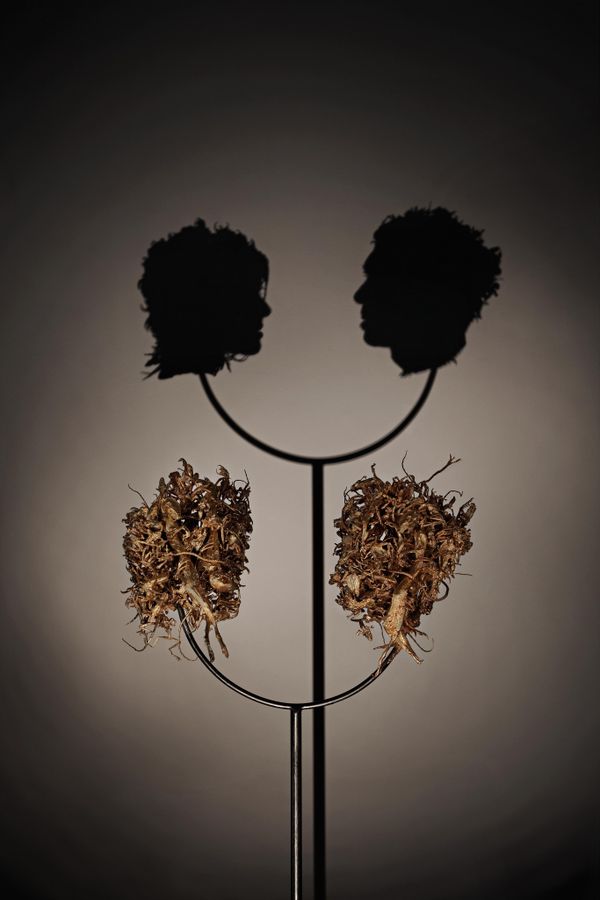 Online #4 Come draw with us: Anything Goes
---
2 HOURS OF PROFESSIONAL LEARNING
Drawing shape-shifts in this final Come Draw with us for 2021. Explore drawing's wilder side with non-conventional materials and processes with Luke Thurgate and guest artist Cassie Thring. This workshop questions traditional approaches to drawing. From the silly to the poetic, 'anything goes'!
This package includes:
Access to presentations by Cassie Thring and Luke Thurgate
Both presentations include a practical component
Access to teacher examples, suggested resources and videos
Professional learning certificate
Cassie Thring is an Adelaide based visual artist working across disciplines with a genuine determination to play with ideas and ways of making. Her work reflects an interest in the overwhelming sorrows and riches of life, often through a seemingly humorous lens.
A passionate advocate for art programs in aged care and community workshops. Thring has participated in residencies internationally and exhibited as part of The Art Gallery of South Australia collection.
Acknowledging Elders past, present and emerging, and all first nations people. We are privileged to be living and working on Kaurna land, always was and always will be Aboriginal land.
Luke Thurgate is an artist and educator based in Sydney. He studied at the University of Newcastle, graduating with a Bachelor of Fine Art in 2007. He is currently completing a Master of Fine Art at the National Art School where he also teaches drawing. Before moving to Sydney, Luke was a lecturer and public programs manager at Adelaide Central School of Art. He has held exhibition and education programming roles at the Art Gallery of South Australia and Newcastle Art Gallery.
Luke's practice reappropriates cultural signifiers used in the construction and deconstruction of identity. He is interested in a range of tensions that exist in contemporary figurative art making and explores these through sculptures, paintings and drawings. His work references masculinity, violence, romance and death.
Luke has exhibited extensively in New South Wales, Victoria, and South Australia. He was the inaugural artist in residence at Burra Regional Art Gallery and has also done residences at Seymour College and Art Lab Australia. He has been a finalist in numerous art prizes including the 2020 Tom Bass Figurative Sculpture Prize, the 2019 Dobell Drawing Prize and the 2017 Whyalla Art Prize. Luke is represented in NSW by .M Contemporary.
Purchase will be available soon