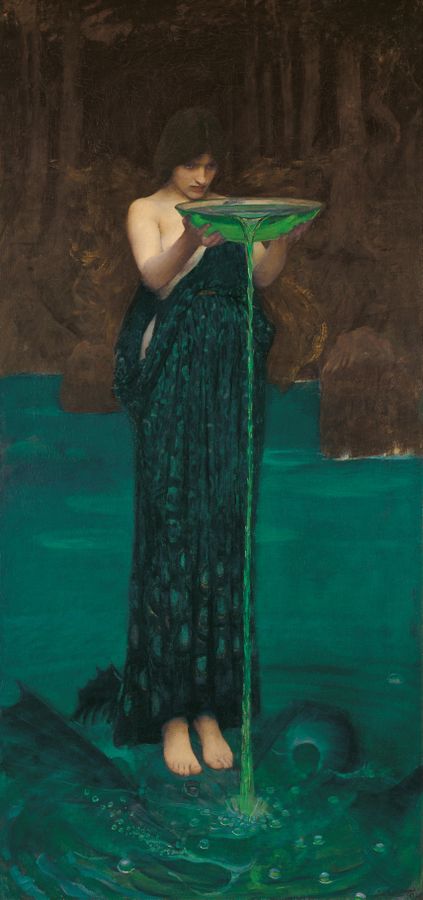 Online Curators and the Collection #2: International and Contemporary Art
---
Curators and Collection is a series of professional development sessions held throughout the year, one per school term. These recorded talks provide an opportunity for our teachers to become better acquainted with the permanent collection and the curators who care for them. Educators are also provided with a range of ideas and suggestions on how to incorporate the themes and ideas discussed in these talks into their teaching programs.
International Art with Tansy Curtin
Tansy Curtin discusses contemporary approaches to collection displays with particular reference AGSA's dynamic thematic approach to interpreting the international collection of art from the fifteenth century to the present. Highlighting major works throughout the Melrose wing Tansy talks about the importance of creating inclusive narratives in museums and galleries and how this approach can also be a useful strategy to include in the classroom.
Contemporary Art with Leigh Robb
Leigh Robb dovetails from this into exploring a selection of the major international contemporary works in the collection, with a focus on perception, optics and illusion.
This package includes:
Access to recorded curator talks
Access to our Take Five suggested activity hand out
Selection of additional talks and resources
Professional learning certificate