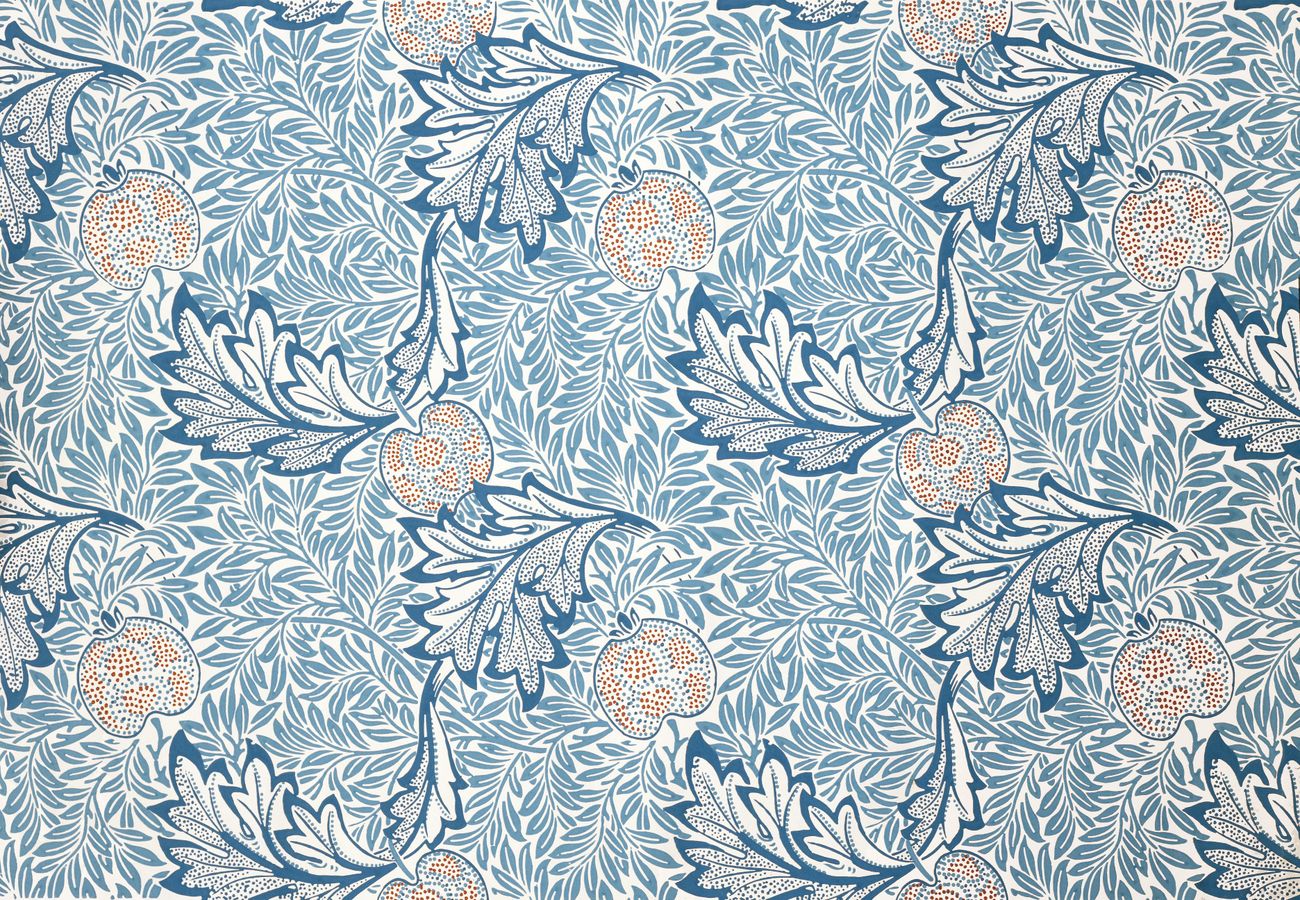 Online Curators and the Collection #1: Australian and Decorative Art
---
Curators and Collection is a series of professional development sessions held throughout the year, one per school term. These recorded talks provide an opportunity for our teachers to become better acquainted with the permanent collection and the curators who care for them. Educators are also provided with a range of ideas and suggestions on how to incorporate the themes and ideas discussed in these talks into their teaching programs.
Decorative Arts with Rebecca Evans
The Art Gallery of South Australia showcases the largest Morris & Co. collection outside Britain. Curator of Decorative Arts & Design, hear from Rebecca Evans where you will be introduced to the work of nineteenth century British artist and designer, William Morris and his company Morris & Co. The Art Gallery of South Australia is fortunate to hold the largest collection of Morris & Co. material outside of the United Kingdom. This collection is mostly due to Adelaide's wealthy Barr Smith family, who furnished their large houses with Morris & Co. designs in the late nineteenth century. This talk will look at ideas of taste, style and identity in Adelaide during this time as well as examine Morris' sustainable approaches to design and manufacturing in post-Industrial Britain.
Australian art with Dr. Lisa Slade
Take a journey through the Australian Art collection with works of art by South Australian-born artists who travelled to Europe, such as Dorrit Black, Margaret Preston and Jeffrey Smart.
This package includes:
Access to recorded curator talks
Access to our Take Five suggested activity hand out
Selection of additional talks and resources
Professional learning certificate