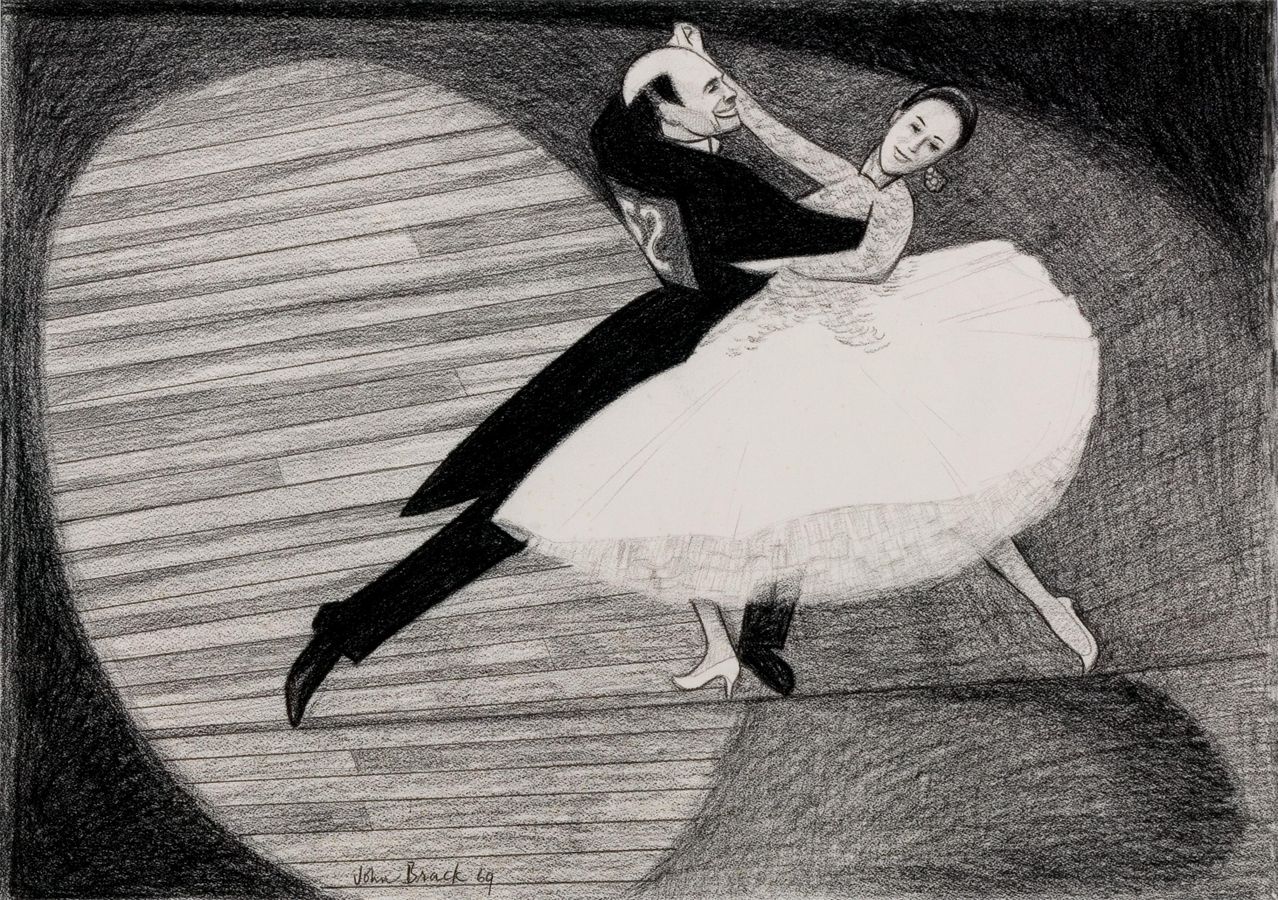 #3 Come draw with us: Seeing in the Dark
Ticketed
Online
All educators
---
2 hours of professional development
Discover alternative ways you can engage students with drawing and learn how to use drawing as a means of practicing looking with purpose. Each session will feature artist Luke Thurgate alongside a different guest artist. Both presenters will suggest ways of thinking through drawing with an emphasis on mark making and the importance of practice. A hands-on practical component is included during the session so make sure you have your drawing materials ready. A detailed materials list will be emailed to you closer to the event.
We encourage you to invite your friends and colleagues to your home or classroom and have a mini educator connect drawing party with us.
An online gallery of completed works during these sessions will be created and added to throughout the year. Please send your examples to education@artgallery.sa.gov.au we would love to credit you with your name, however if you would like to remain anonymous we understand.
Friday 27 Aug
#3 Seeing in the Dark | Focus on fall of light and pictorial atmosphere
More details about the workshop including second feature artist will be announced closer to the date.
Luke Thurgate is an artist and educator based in Sydney. He studied at the University of Newcastle, graduating with a Bachelor of Fine Art in 2007. He is currently completing a Master of Fine Art at the National Art School where he also teaches drawing. Before moving to Sydney, Luke was a lecturer and public programs manager at Adelaide Central School of Art. He has held exhibition and education programming roles at the Art Gallery of South Australia and Newcastle Art Gallery.
Luke's practice reappropriates cultural signifiers used in the construction and deconstruction of identity. He is interested in a range of tensions that exist in contemporary figurative art making and explores these through sculptures, paintings and drawings. His work references masculinity, violence, romance and death.
Luke has exhibited extensively in New South Wales, Victoria, and South Australia. He was the inaugural artist in residence at Burra Regional Art Gallery and has also done residences at Seymour College and Art Lab Australia. He has been a finalist in numerous art prizes including the 2020 Tom Bass Figurative Sculpture Prize, the 2019 Dobell Drawing Prize and the 2017 Whyalla Art Prize. Luke is represented in NSW by .M Contemporary.