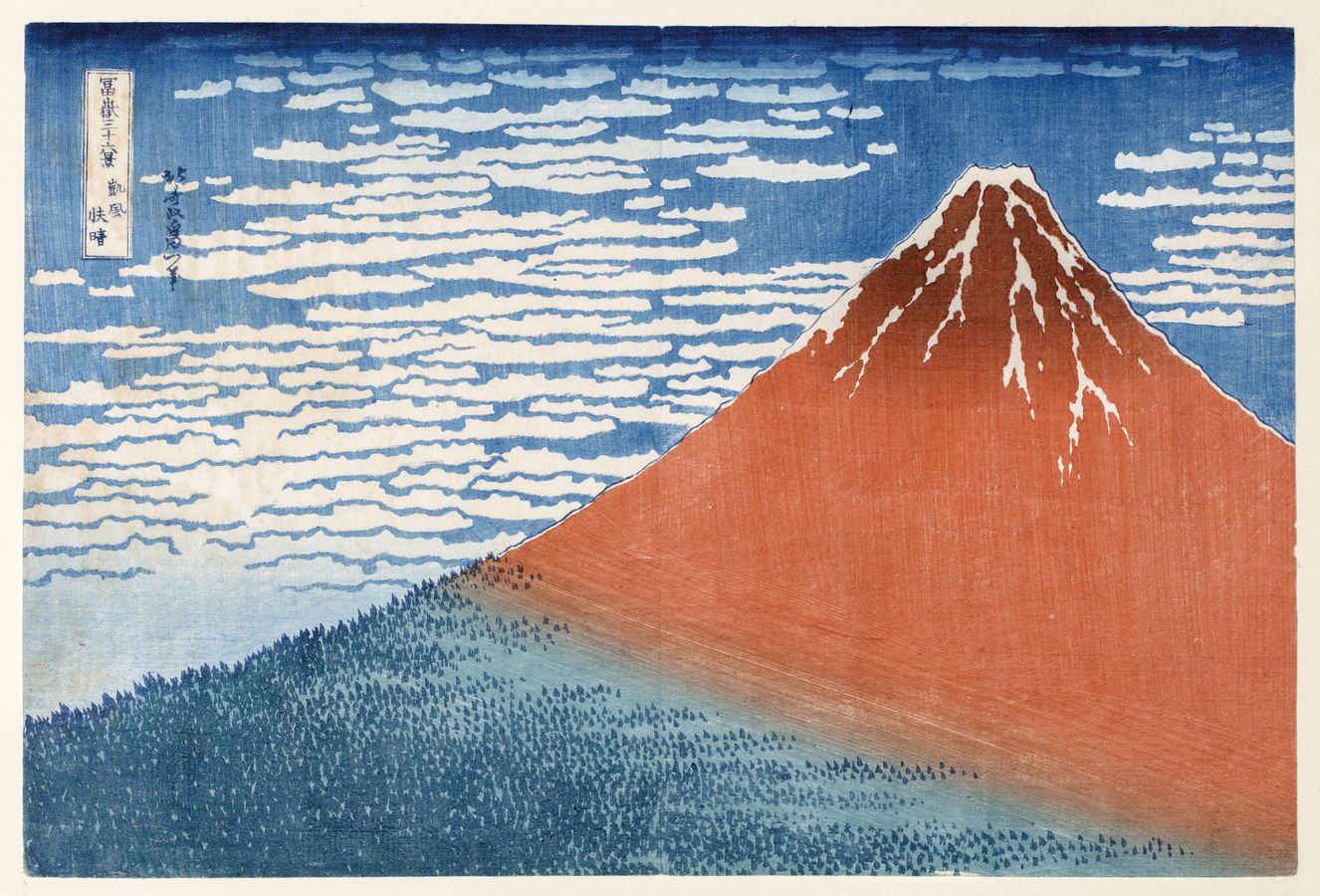 Misty Mountain, Shining Moon - Education Briefing and workshop
Ticketed
Radford Auditorium
$50 TRT or pre-service, $60 member, $70 non-member
All educators
---
Hear from Russell Kelty, Curator of Asian Art, as he introduces you to Misty Mountain, Shining Moon.
From the austerity of brush and ink painting to vivid woodblock prints, this exhibition expresses the beauty of the Japanese landscape as represented by some of the world's most celebrated artists.
With a deep reverence for the natural world, Japanese artists have long appreciated the scenic beauty of the mountains and fertile plains of the archipelago, venerated as the abode of numinous deities.
Presenting works of art made from the sixteenth century to the present day, Misty Mountain, Shining Moonoffers an evolving dialogue between artists and nature.
Following the talk, take part in a hands-on workshop with a South Australian artist, Truc Truong. This workshop will introduce you to ways culturally appropriate ways you can introduce your students to works of art made by Asian artists – and place your students central to the making. Truc will also be running workshops for primary students at AGSA in term 3 and by request in term 4.

Morning tea provided
Presenters are subject to change.