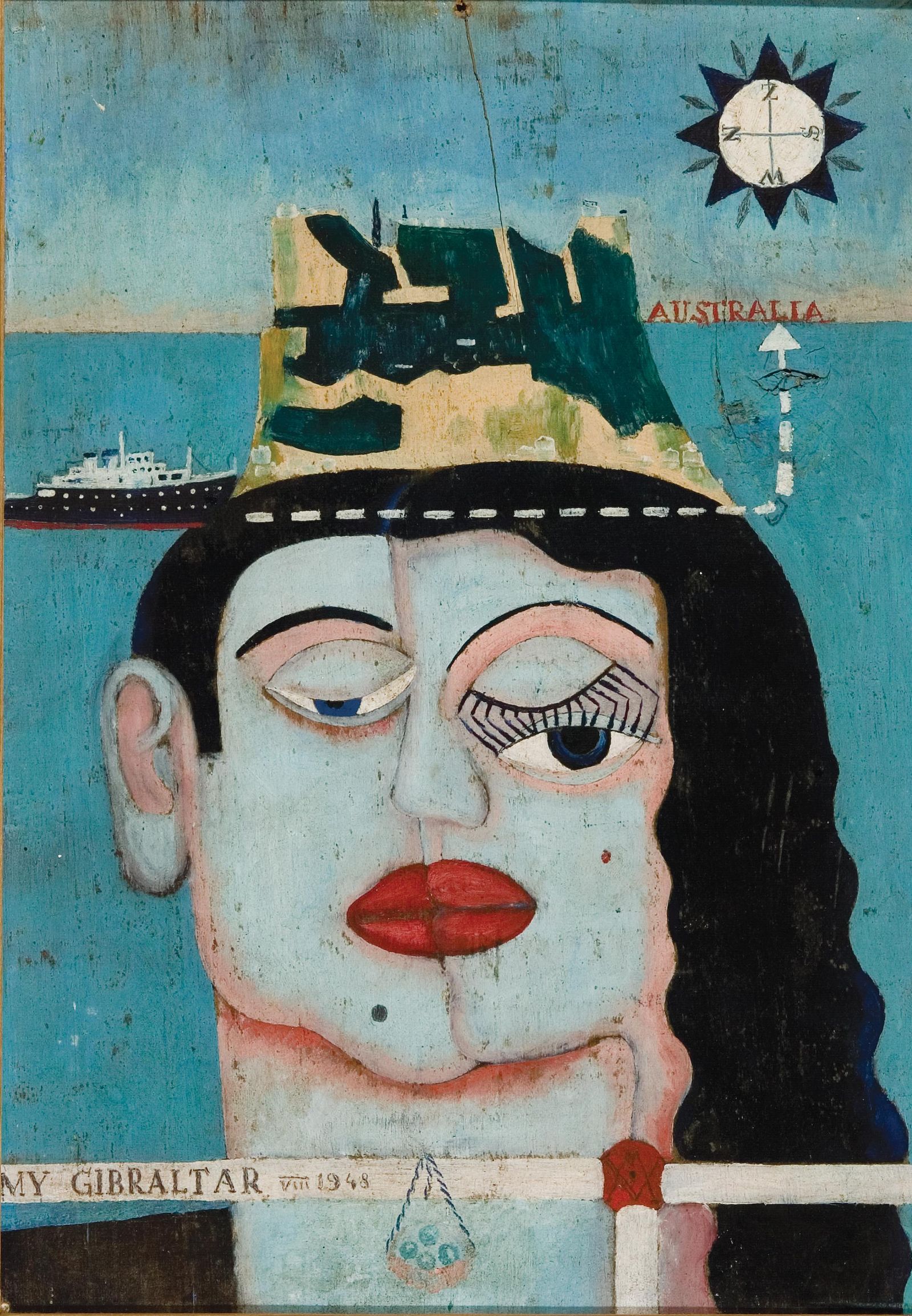 Marek Meet-up
Ticketed
Radford Auditorium
$30 member, $35 non-member
All educators
---
Discover the work of Czech-Australian brothers Dušan and Voitre Marek. Hear from Assistant Curator of Australian painting and sculpture, Elle Freak as she takes you on an exclusive tour of the exhibition.
This session will also include a hands-on workshop led by our education team, where you will learn some practical approaches to incorporating these artists into any classroom.
Due to Government guidelines, tickets are limited.