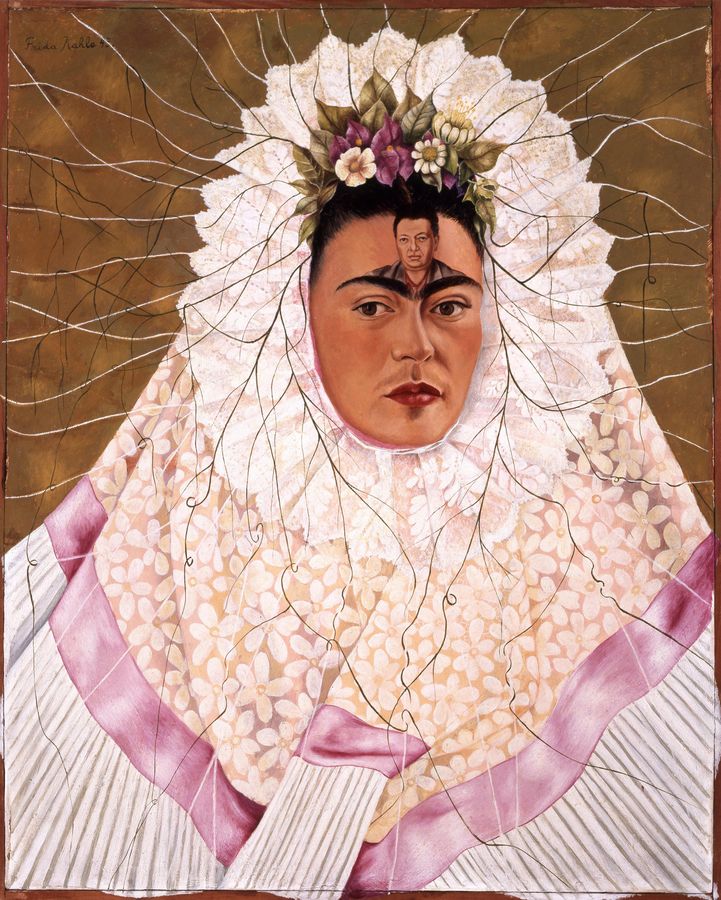 Frida & Diego: Love and Revolution - Educator Briefing
Ticketed
Courtyard
All educators
---
Join Tansy Curtin, Curator of International Art pre 1980, for an exclusive teacher tour of Frida & Diego: Love and Revolution.
Frida & Diego: Love & Revolution explores the intimate everyday stories of life and love as well as the grand narratives surrounding the political, social and cultural identity of Mexico and its peoples over the twentieth century.
Love, passion and politics lie at the heart of Frida & Diego. The couple, radical in their art and politics, were at the forefront of the artistic and cultural avant-garde in post-revolution Mexico from the 1920s to the 1950s. Today they are worshipped globally for their fusion of traditional Mexican folk art and international modernism.
Featuring more than 150 works, including paintings, works on paper, photographs and period clothing, this major exhibition from the Jacques and Natasha Gelman Collection positions Kahlo and Rivera within the broader context of Mexican Modernism. It also includes works by Manuel and Lola Álvarez Bravo, Miguel Covarrubias, María Izquierdo, Carlos Mérida, David Alfaro Siqueiros and others.