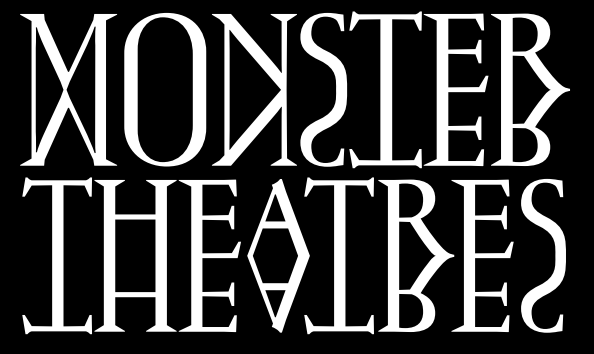 Media Portal
---
2020 Adelaide Biennial of Australian Art: Monster Theatres
Adelaide Biennial at Adelaide Botanic Garden
Mike Bianco's celebrated and critically acclaimed Biennial project Anthrocomb could not be extended past the original closing date of the 2020 Adelaide Biennial. In case you missed the chance to experience Anthrocomb, ​you can find out more about the work here
Visitors are still be able to experience Julia Robinson's Beatrice, Michael Candy's Big Dipper, Mark Valenzuela's Once bitten, twice shy and Yhonnie Scarce's In the Dead House.
'Monster Theatres' is irresistible.
Leigh Robb's absorbing curation, 'Monster Theatres', is both artistically and politically coherent
This biennial brings a refreshing pychological depth, reflective gaze and energy to our fears.
This is a brave exhibition on many levels. It feels a bit like a slow dance between veiled narratives and the raw and revealed.
MEDIA CONTACTS
Lindsay Ferris Head of Communications, Art Gallery of South Australia
ferris.lindsay@artgallery.sa.gov.au | +61 8 8207 7156 | +61 405 046 116
Presented in association with the Adelaide Festival, with generous support from the Australia Council for the Arts, the Adelaide Biennial Ambassadors Program and The Balnaves Foundation.