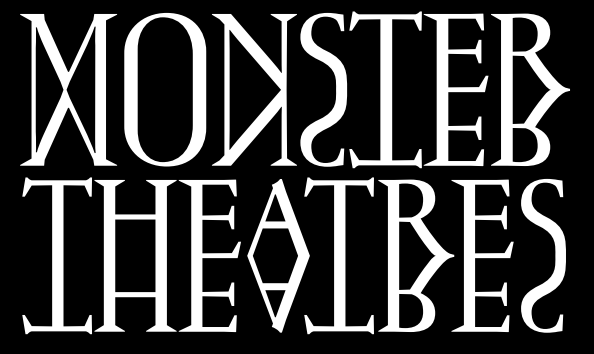 Media Portal
---
2020 Adelaide Biennial of Australian Art: Monster Theatres
Featuring the latest works of art by leading contemporary artists from all corners of the country, the Adelaide Biennial is defined by experimentation and an expansive vision. Since 1990, the Adelaide Biennial of Australian Art has created career-defining opportunities for more than 350 artists and presented to almost one million visitors. In 2020, the Adelaide Biennial celebrates a 30-year milestone as the nation's longest-running curated survey of contemporary Australian art.
The Adelaide Biennial is the register of the new, the enduring and the urgent. Monster Theatres proposes an arena of speculation, a circus of the unorthodox and the absurd, a shadow play between truth and fiction. The title is inspired by a group of provocative Australian artists. Their urgent works of art are warnings made manifest. These theatres are theirs.
The Adelaide Biennial provide platforms for exceptional Australian artists to create new shape-shifting forms across a range of mediums, materialities and technologies. The exhibition will be populated by duplicitous robots, toxic goddesses and impossible chimeras. You will be taken behind the scenes, beckoned on underwater odysseys, or invited to slumber with live bees.

2020 Adelaide Biennial Artists
Abdul Abdullah (NSW) Aphids(TAS) Mike Bianco (WA) Polly Borland (VIC) Michael Candy (QLD) Megan Cope (VIC) Erin Coates and Anna Nazzari (WA) Julian Day (NSW) Karla Dickens (NSW) Mikala Dwyer (VIC) Brent Harris (VIC) Aldo Iacobelli (SA) Pierre Mukeba (SA) David Noonan (VIC) Mike Parr (NSW) Julia Robinson (SA) Yhonnie Scarce (SA/VIC) Garry Stewart and Australian Dance Theatre (SA) Stelarc (VIC) Kynan Tan (NSW) Mark Valenzuela (SA) Willoh S. Weiland (TAS) Judith Wright (QLD)
MEDIA CONTACTS
Lindsay Ferris Head of Communications, Art Gallery of South Australia
ferris.lindsay@artgallery.sa.gov.au | +61 8 8207 7156 | +61 405 046 116
Presented in association with the Adelaide Festival, with generous support from the Australia Council for the Arts, the Adelaide Biennial Ambassadors Program and The Balnaves Foundation.