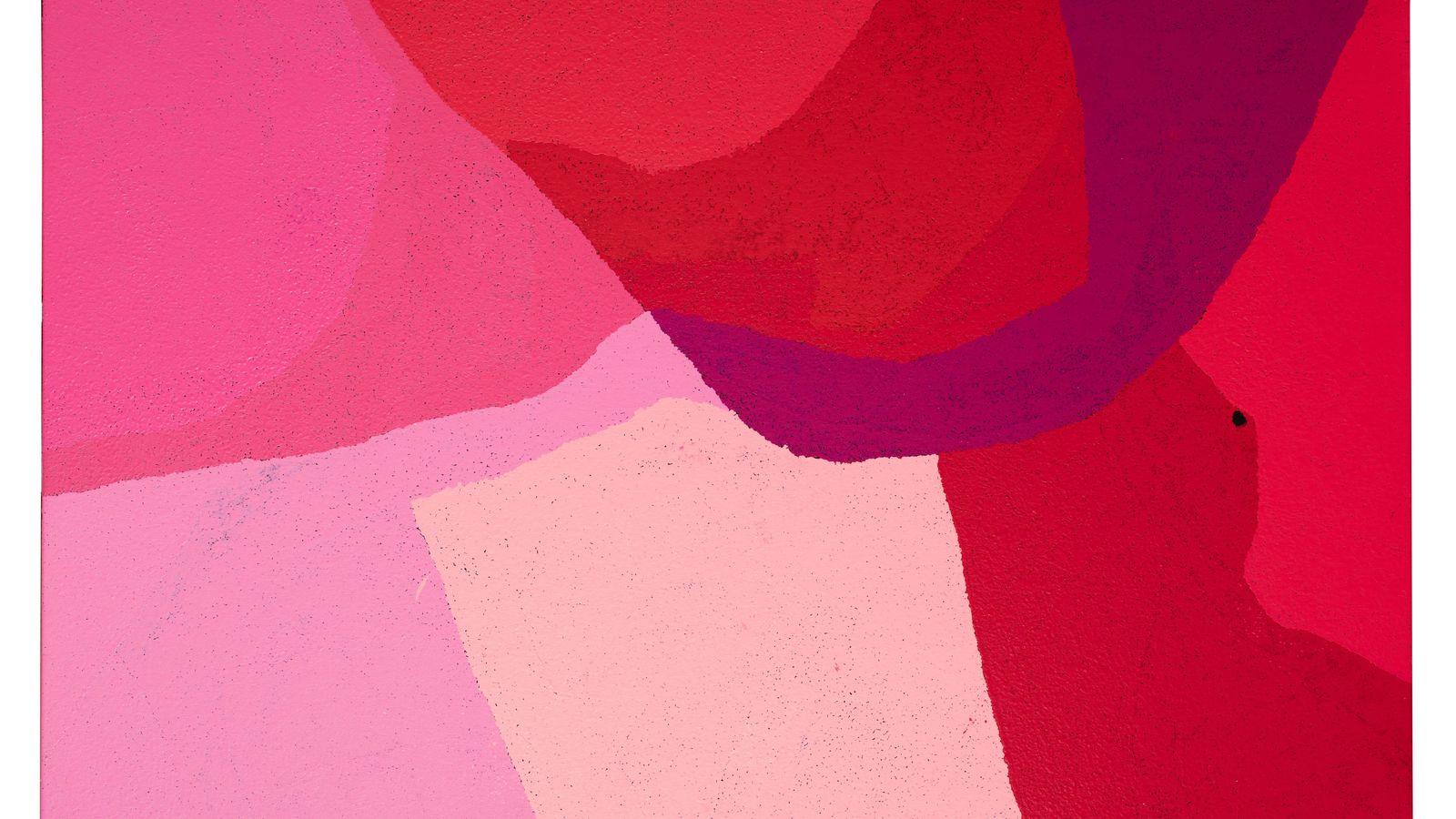 Careers
---
Thank you for your interest in employment opportunities at the Art Gallery of South Australia.
Current Opportunities
Benefaction and Contemporary Collectors Coordinator
This role is responsible for ensuring the effective administration of the Art Gallery's Contemporary Collectors membership and benefaction programs, and the implementation of its initiatives to support the growth and retention of its membership. The role also provides support to the Head of Foundation and Benefaction, and assists in other areas of the Benefaction, Philanthropy and Membership department as required.
For a Role Description, further information and how to apply please visit https://iworkfor.sa.gov.au and search vacancy number 347579.
Applications close: 28 May 2019 at 5pm
Enquiries:
Stephanie Ockenden
Head of Foundation and Benefaction
T: 8 8207 7040
E: Ockenden.Stephanie@artgallery.sa.gov.au